*For small gatherings because COVID19 is still here and we all have to do our part!
This holiday season will be looking a bit different, and though it kinda stinks, you have to look at the bright side. I know we all miss getting together and dressing up but we can still do the dressing up part…but pandemic addition AKA not too over the top and comfortable. In shorter terms…comfy chic.
Here are 5 looks that I think are comfy-ish, stylish and will put you in the holiday spirit.
All Black
I love this look with black booties or loafers. A black bra or tank top if you don't want to be too risque. Add on some jewelry and this look is incredibly chic and comfy too. I know because I have THESE JEANS in EVERY color (I size down but I'm in between sizes) and THIS TOP in a different see through print !
Comfy At Home
If you can't travel home or if you don't want to dress up at all but still look chic- this is it! I'd put on my face, add some jewelry and maybe a chic slick bun and voila. I personally ordered this (medium top for oversized look and small bottom)
Faire Isle
For the girl who loves a more fun/print look. I personally love faire isle for holidays and THIS SWEATER looks amazing. It's not one of the fancy faire isle ones but I like it because it's more low key/casual which is perfect for this holiday season. I'd pair it with THESE jeans that I bought… you guys loved them on IG. True to size. They're super flattering, rigid high rise denim. Pair it back to white sneakers and you're set for another cozy chic look.
ONE AND DONE!
Dresses are great because you literally don't have to think about anything other than what shoes to pair with it. Here are a few holiday cozy chic ones I liked.
This burgundy dress, I love it it's so so easy. Would pair with combat boots and a cardigan for a chic cozy vibe. Can also do OTK heeled boots for a more fancy look.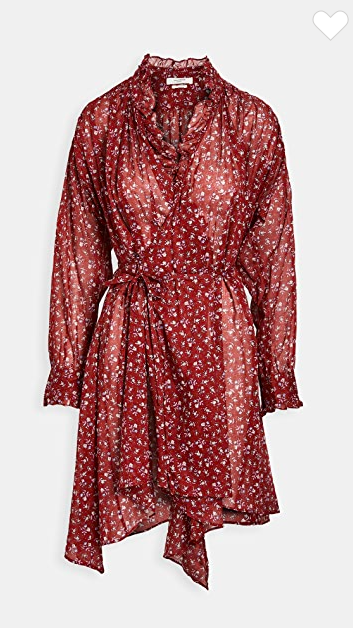 THIS color! So stunning. Would wear with a black heel or black heeled boot. Really just a gorgeous silhouette and timeless.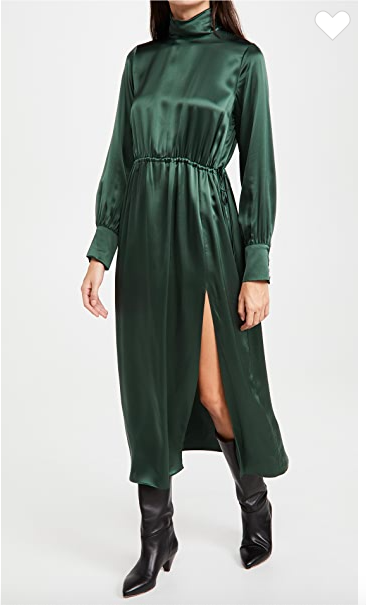 THIS CHOCOLATE DREAM! Love this color as well. Would do a snakeskin boot with it. So many good sweater dresses HERE.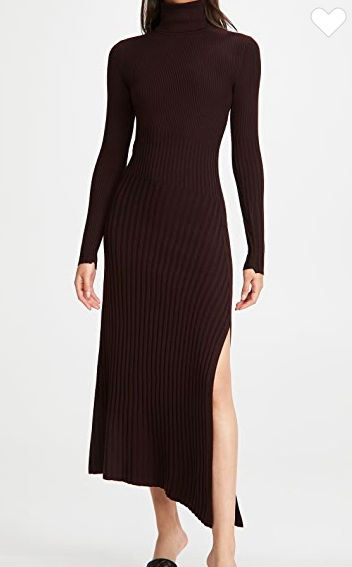 STATEMENT KNIT
Everyone loves a good statement knit. Here are a few I like. Pair it with denim or leather pants.
WOW! If I could pull this sweater bodysuit off, I'd 10000% wear it.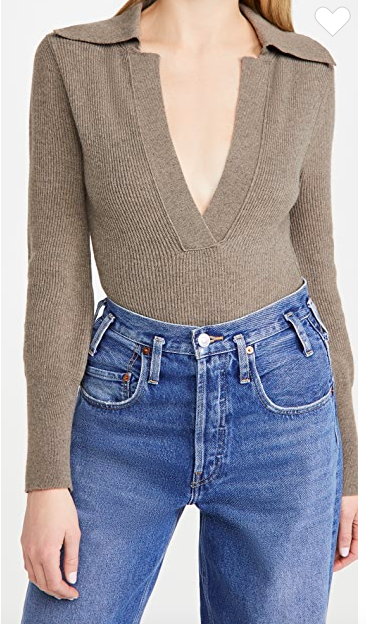 I have this dramatic sweater and love it. I took my normal size (1)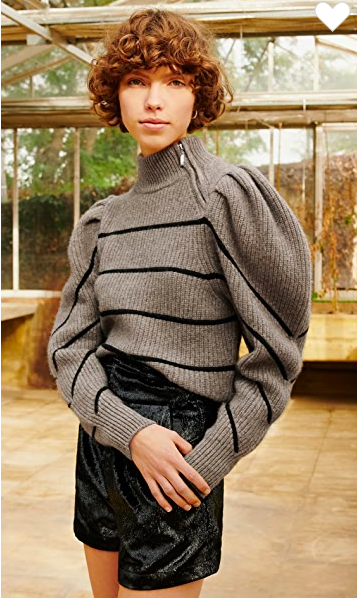 I think I need this bustier sweater top! so good.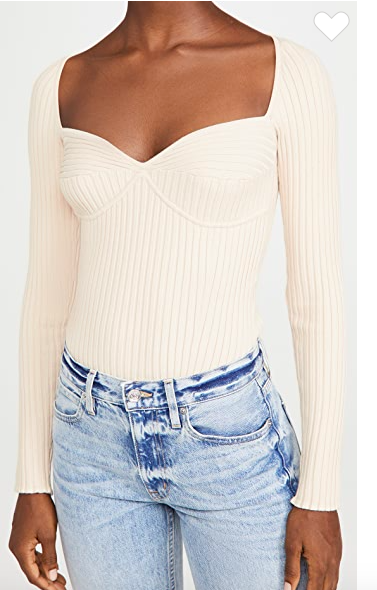 Hope you ladies enjoyed this little round up of some thanksgiving looks. Stay tuned for more holiday looks and gift guides in the next coming weeks.
This post was in partnership with my fav, shopbop!