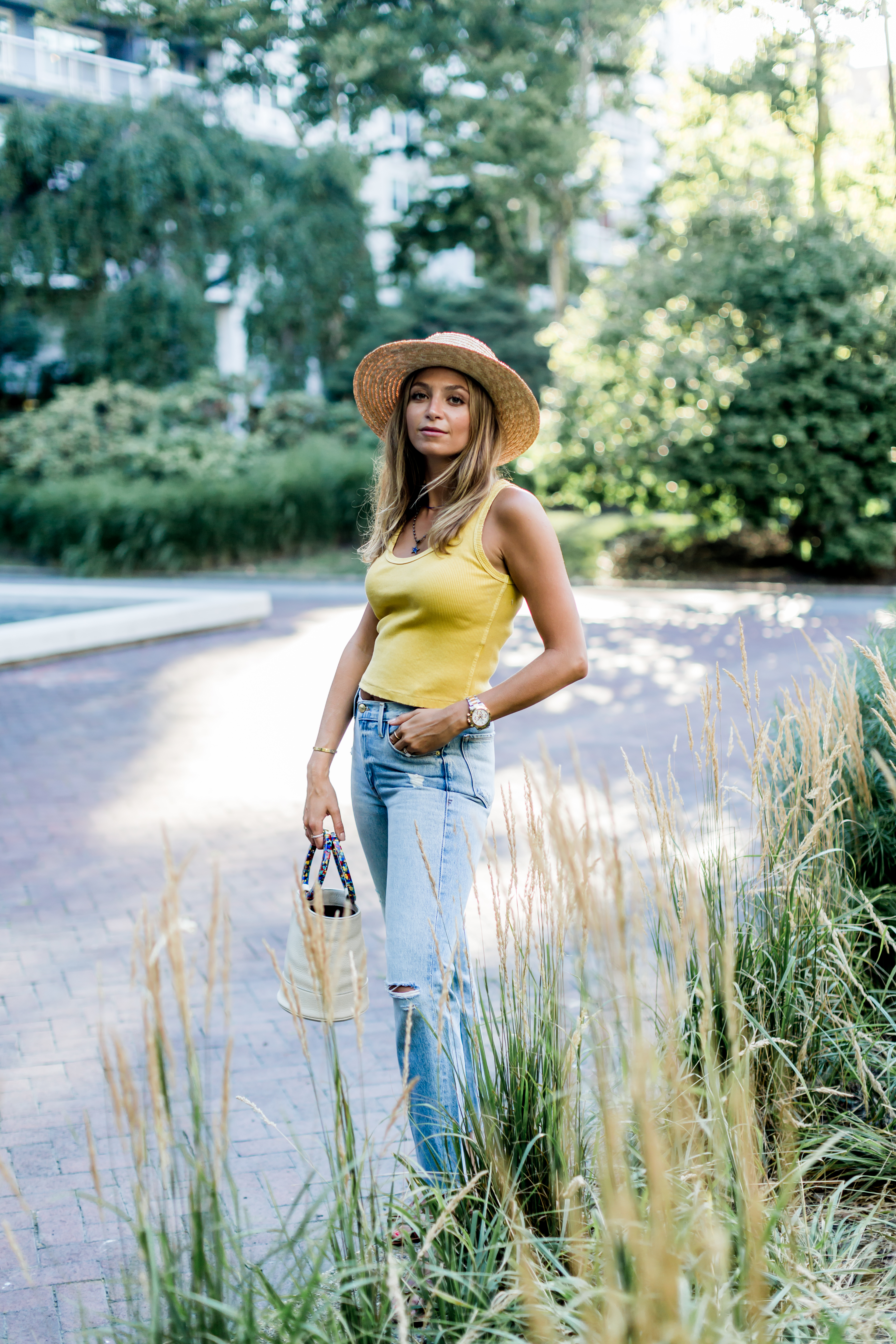 I was born and raised in NYC (Brooklyn & Manhattan) by Russian immigrants (mom from Baku, Azerbaijan and dad from Odessa, Ukraine). I grew up speaking Russian and English and indulging in both cultures from my parents.
After graduating Fordham University with a bachelors degree in Finance, International Business & Economics, I went on to work at Fortune 500 firms specializing in credit and distressed debt. Although I loved finance, the work place environment wasn't quite a fit. After a few years, I decided to become a NYC Real Estate Agent while I cleared my mind and sought out what I'd like to delve into next. To my surprise, I quickly fell in love with all things Real Estate and quickly became a top agent at my previous firm. After five years there, I moved over to Compass where I am now very happy and working with both buyers and sellers in the Manhattan Market. You can check out my Compass agent page here which shows all my listings and previous deals.
While I'm fully passionate about my career in Real Estate, I always felt a lack of creativity in my life. This is where my instagram and blog came in to help fill the creativity void. My wish was always to merge my Real Estate career and my fashion/lifestyle social media…hence the name, Brokers & Bags. 
I've always been the friend in the group that knew the hottest trends when it came to fashion, skincare, NYC hot spots etc. So I figured, why not share with a bigger audience? I'm so happy and grateful for the community I've built so far and the amazing brands I have the pleasure in partnering with.
When I'm not doing work for RE or my social, I am spending time with my husband, Marat, and often times we're hanging out with our dogs, Gatsby & Winnie. I'm also an avid equestrian for the last 20 years and go riding as often as I can on my own personal horses who board in west NJ.
Marat and I are expecting a baby girl 8/1/2020 and cannot wait for her arrival! LOTS of baby content coming your way 😉
Hope this gave you a bit of a glimpse into who I am. I am very open and unfiltered especially on instastories so if you don't already follow me, check me out here @gabriellamichin instagram.