Let's be real, I bought a lot of things in the month of July. Rags for the kitchen, pampers for princess Leia, endless groceries, you get the point 😉 But I do want to share what I purchased this month in terms of fashion specifically from my fav go-to site, www.shopbop.com
I really lucked out with some pieces and feel like they sold out but keep checking back as they restock their top sellers quite frequently. Let's get to it!
This dress I could not resist. I saw it online and instantly wanted it. Then everyone started wearing it and I thought…ah I'm too late whatever. THEN more colors and styles came out so I jumped on this one which is insanely flattering. I took a small but could've went with a M…it runs a bit small: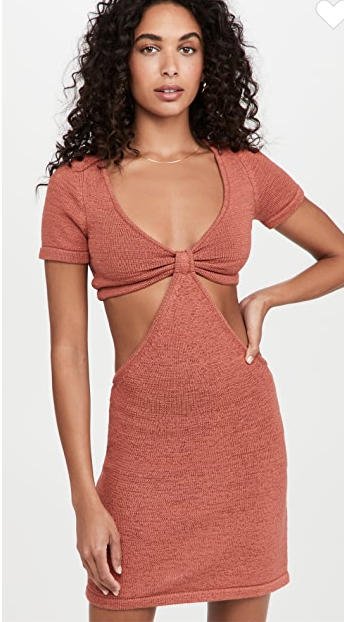 2. This amazingly yummy linen-ish button down. It is so soft I can't even explain. Love that it can be worn open or closed tucked into shorts. I want it in every color. I took a small but its VERY oversized. I would order xs going forward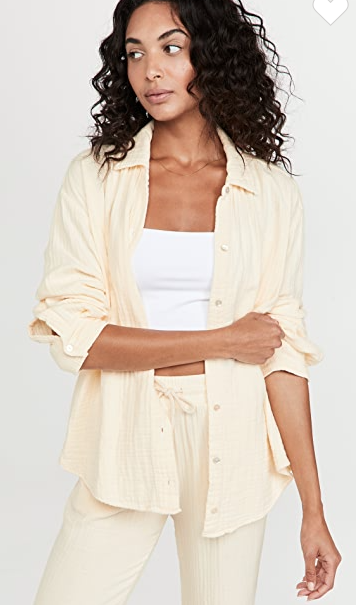 3. I've been obsessed with this brand for years. Their shorts in particular are my fav. Not loving how they look on the model, which is why I only bought it now after seeing them last summer, but took a chance and wow they're amazing. They def run a bit big but I like my denim big. I am in between 25 and 26 and got a 25. Love them. Super flattering. The wash is also 10/10!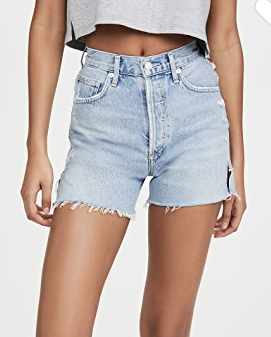 4. I really barely leave the house anymore unless its to go to work. Blame the pandemic, having a baby or being an introvert but what I do know is that my button down collection is on pt bc of this. Love this in black and white xs or s !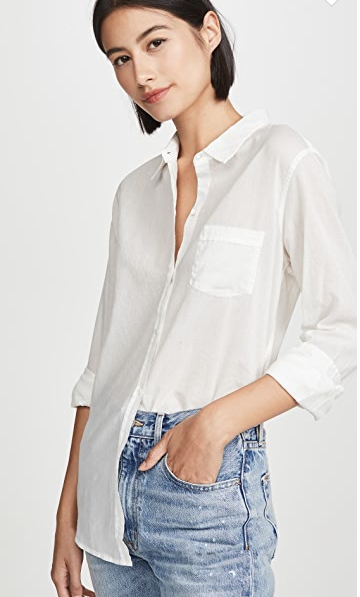 5. Why have I never owned a white pair of shorts before? I also don't have black ones…something is off here but finally found the perfect white denim shorts. Love the wash and fit/feel of these vintage vibed shorts. They run a TAD small. I got the 26 and they're perfect on me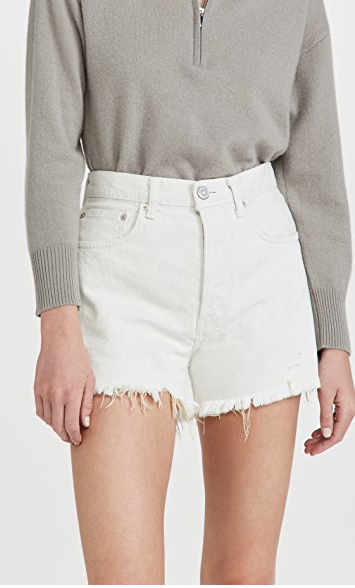 6. You can never own enough random totes to throw in your car or on your shoulder when you're going shopping, off with kids anywhere, beach, pool, travel etc. I'm super picky with totes because they have to be durable and big but if its not chic I'm not wearing it! Love this one, finally found the perfect/well priced tote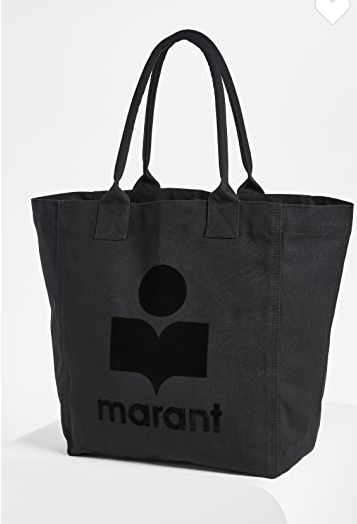 7. The bathing suit that you all went crazy for. It's one size fits all (which i have many opinions on but if you're similar size to me I recommend the fit). Love the style and obvi the color cz I only wear white/black apparently. Hurry up bc it sells out superrr fast. I also got the bikini version from shopbop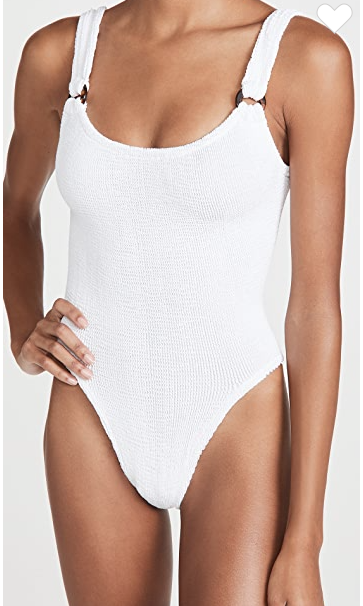 8. I know we're not ready to talk coats yet but…saw this perfect coat in the what's new page and immediately added to cart. Should I pull the trigger?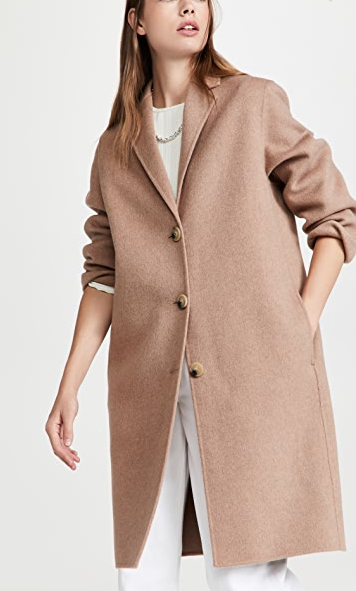 9. I'm a sucker for this brand. I've had these jeans in the low rise (killme) and the ultra high rise and now they're in a normal mid / high rise finally…. perfect denim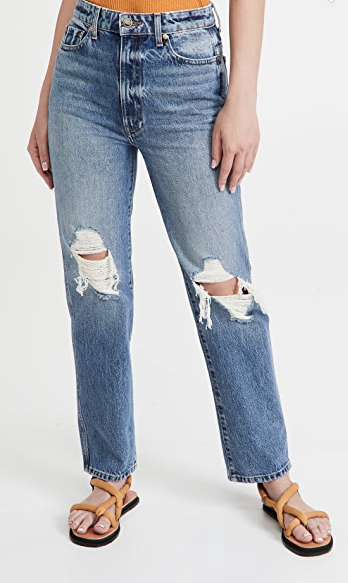 10. Needed an anklet and so… 😀