Hey guys!
Recently I've been so into getting facials and really taking care of my skin. I constantly try out new places and decided to share with you some of the places I've gone to for facials and exactly what treatment I got and what I thought about each one.
It is super important to try and get facials once a month to keep your pores nice and clean. Also, I find that after a good facial, my skincare products tend to work a lot better.
If you check some of these places out, make sure to DM me and let me know what you thought!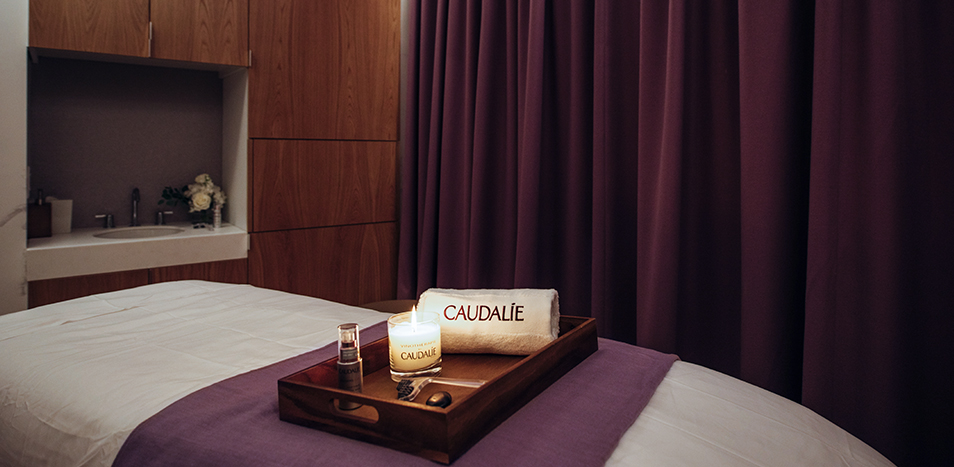 823 Washington Street, New York, NY 10014
If you have read some of my past skincare posts, then you know how much I love Caudalíe's products. They have a gorgeous spa in Meatpacking. I swear on everything, I felt like I teleported to France when I walked in. They have the cleanest products that are all made in their vineyard in France, talk about fancy! Also, each product has such a beautiful story about how and why it was made.  I got the Premier Cru Facial when I went. My skin felt so firm and smooth afterwards. One of the girls who worked at the Spa introduced me to the Vinopure Natural Salicylic Acid Pore Minimizing Serum and now it's my new obsession.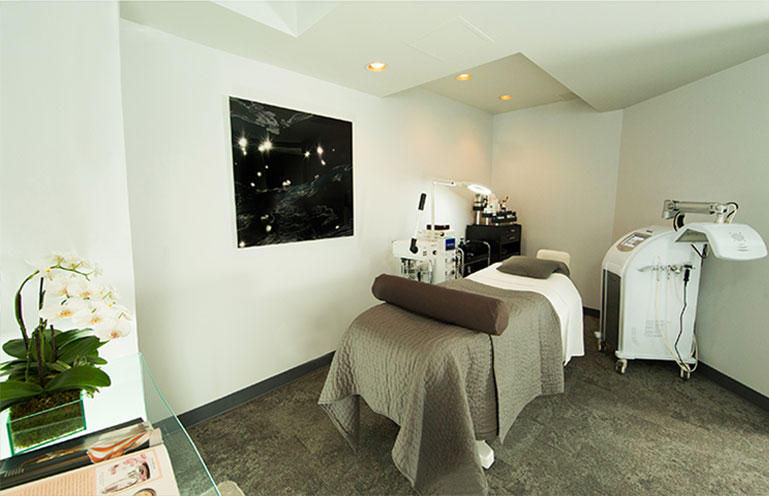 1049 5th Ave #2B, New York, NY 10028
If you go, make sure to ask for Edyta! She's actually the most incredible esthetician. She gives the best facial massage in the entire world! A lot of the products that they use are from Skin Ceuiticals and Madonna's new skincare line MDNA, which are two of my favorite brands. I swear, my skin has never looked better once my facial was over. Their facials are definitely on the pricy side, but totally worth the splurge cause you know, it's okay to treat yourself once in a while.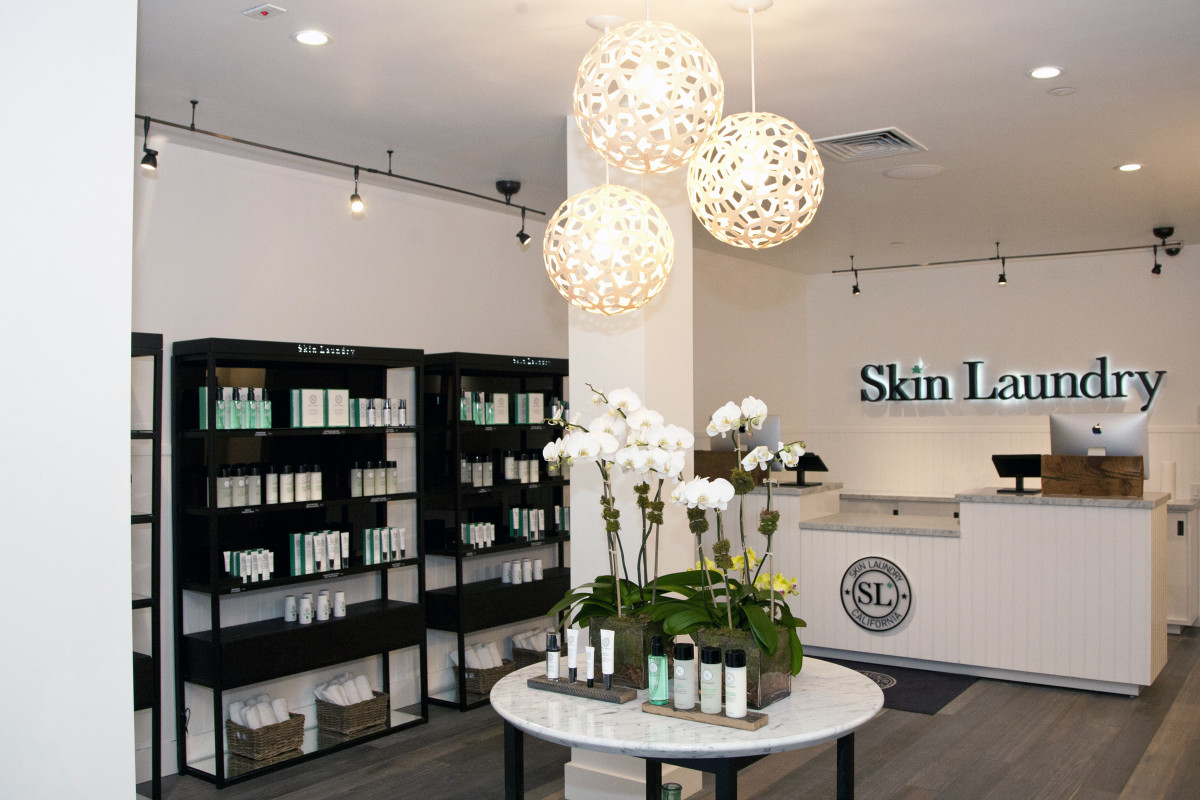 3 W 16th Street, New York, NY 10011
I really wish I liked this place more. For some reason, my whole experience there was not relaxing at all and I felt really uncomfortable the whole time I was there. I don't know, maybe I just need to go more consistently in order to be a familiar face there. I for sure think that this place is better for a mom or a someone who is super busy and looking for something quick.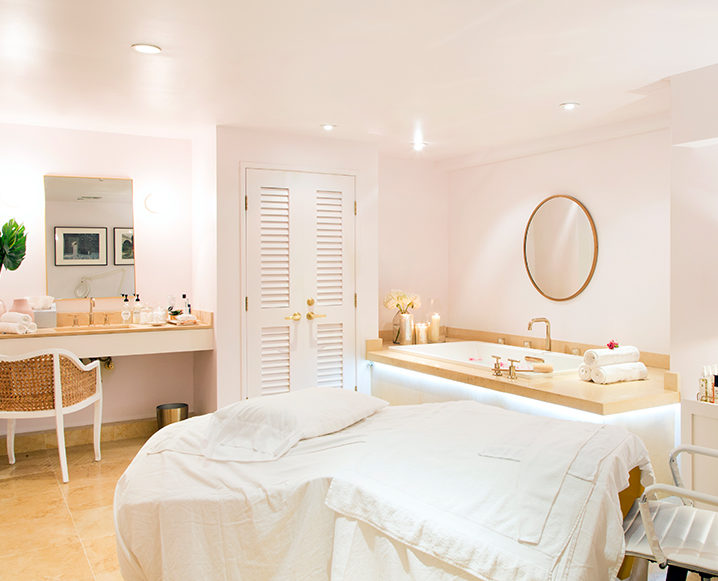 501 5th Ave, New York, NY 10017
Also, really really loved this place. I was so excited to try this place out since I heard from a few people that the Triple Crown Facial is legendary. This facial combines microdermabrasion, microcurrent and oxygen-infused therapy that helps to lift and tone your skin. Unlike some of the other facials I have gotten, I immediately saw results. My skin has a youthful look and such an incredible glow.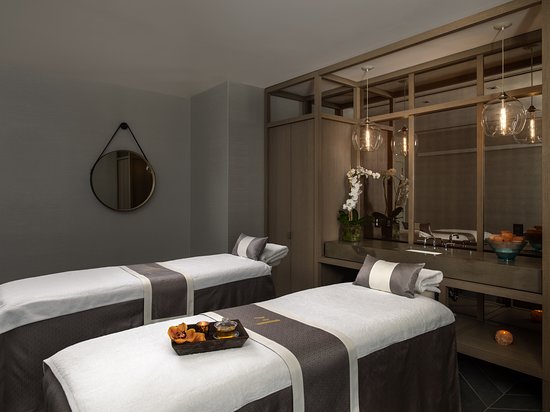 400 5th Ave, New York, NY 10018
This is a pain-free and quick treatment. You are literally in and out of this place in 30 minutes. This is a facial that is recommended every month to really see the biggest transformation in your skin. It helps with scars, texture, firmness, pores and fine lines. You could also add enhancements to your treatment depending on your skin concerns. I 100% recommend. My skin felt so clean and refreshed afterwards.
So ladies, go out there and take care of your skin cause I promise you that in 10 years when all your friends start noticing wrinkle lines on their foreheads or even a  pimple on their chin, you will be glowing from a mile away!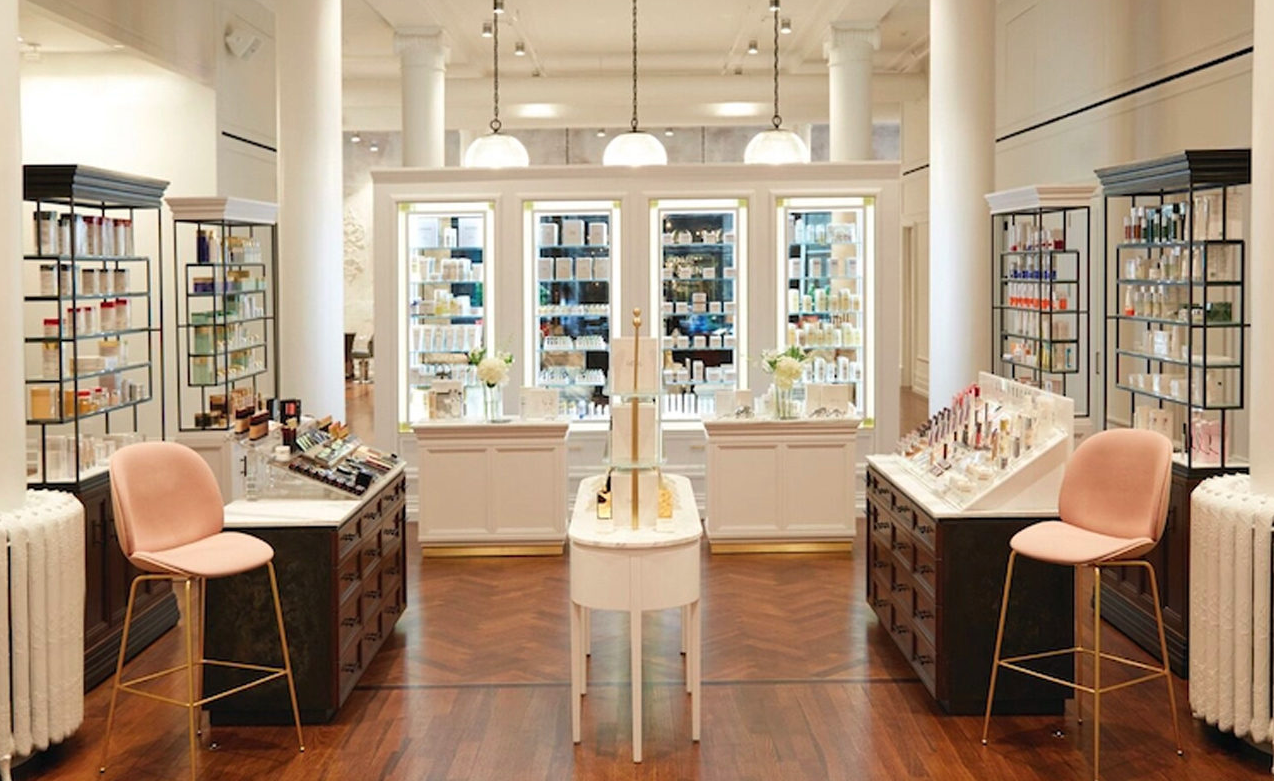 I hate playing favorites but… holy grail of NYC facials is Rescue Spa. I just tried it for the first time after my best friend from LA came into town and told me I'm a "psychopath" for not knowing about RS. The second I walked in I knew it was going to be exactly everything I've ever wanted from a facial. Their product selection is like NO OTHER. The ambience is insanely beautiful. They have products you literally cannot buy anywhere else in NYC such as biologique recherge.
I got the BioLift and it was skin changing though I hope to get the micro- dermabrasion facial next time I go which is what my aesthetician recommended. The aestheticians here are incredibly knowledgable like no other and after they analyze your skin, they write down a list of products that you NEED. My aesthetician told me I needed to start using biologique recherge P50 toner, the one all bloggers rave about. I told her I've used it in the past and hated it. Well, she explained to me that I was using it wrong and taught me the correct way to use it and I'm never looking back. I'm now another blogger that will never use another toner. Can't wait to go back here and get my skin re-analyzed and see what else I need to add to my skincare routine.