Hey everyone!
For the past few weeks, I've been getting a lot of messages asking me for cute places to go to for brunch around the city. Growing up, brunch has always been my favorite time of day to grab something to eat with my friends. And let's be real, there is nothing better than going out on a Saturday night and going to brunch of Sunday.
Check out some of my favorites below.
Sant Ambroeus: 265 Lafayette Street, New York, NY 10012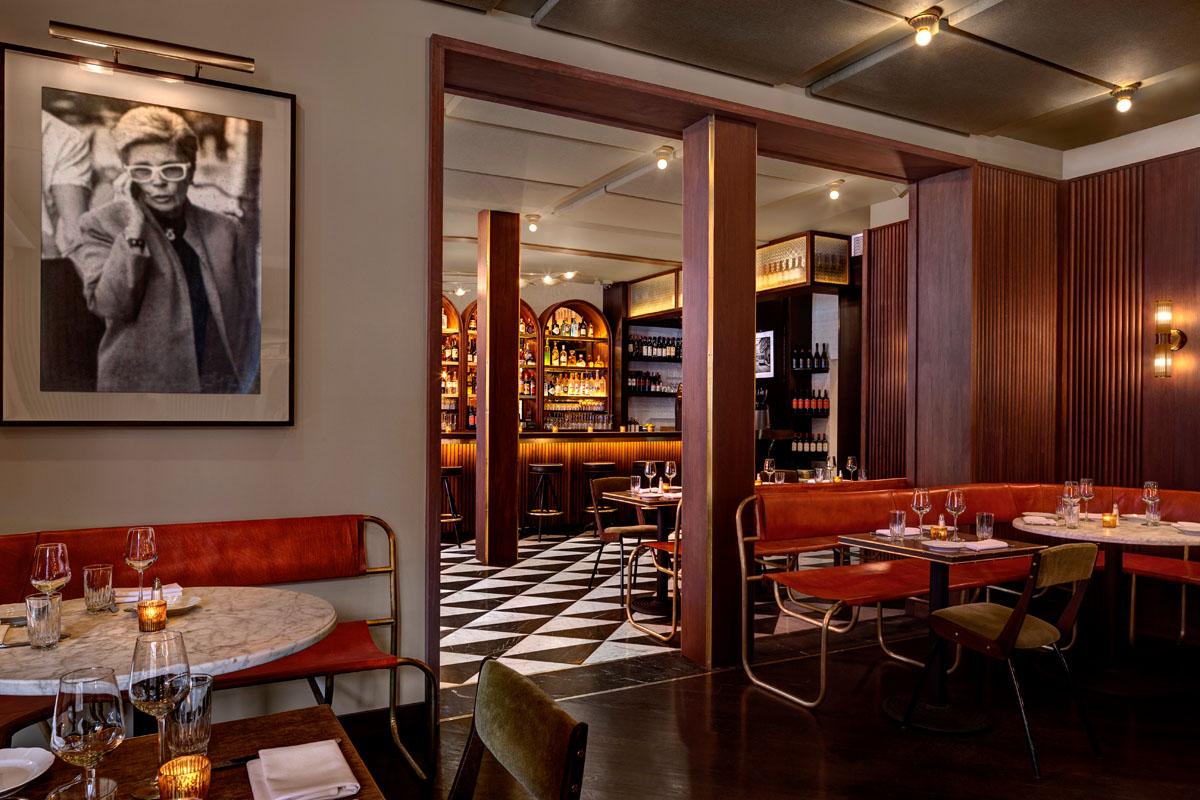 With all the allergies I have, Sant Ambroeus is my favorite restaurant to go to. They are so careful with everything they serve to make sure that it is safe for me to eat. Their Insalata di Carciofi is so good, I cannot even begin to explain. Their pasta bolognese is something I have once a week, I literally can not live without it . Also, they have such a cute outdoor seating area which is always amazing when its nice out in NYC!
Sadelle's: 463 West Broadway, New York, NY 10012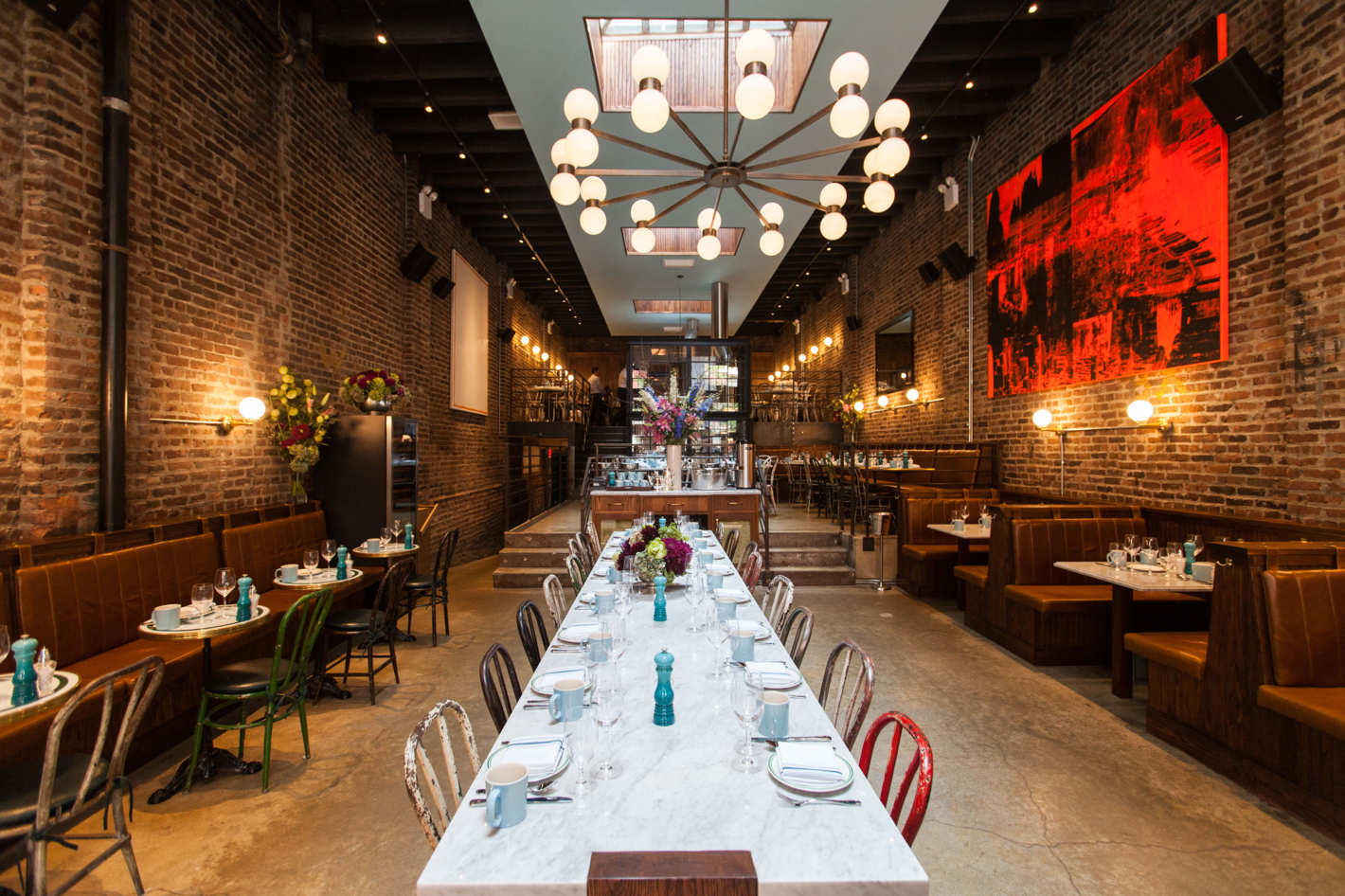 PRO TIP: make sure to make a reservation at least 2 weeks in advance for Sunday brunch. Hands down the best lox in New York City. Every time I go I MUST get the salmon tower to cover my entire toasted everything bagel. Also, they have the most incredible French toast that comes with this incredibly sweet jelly. If you want to take the healthier route, I would definitely get the Freddy salad.
Blue Ribbon Fried Chicken: 28 East 1st Street, New York, NY 10003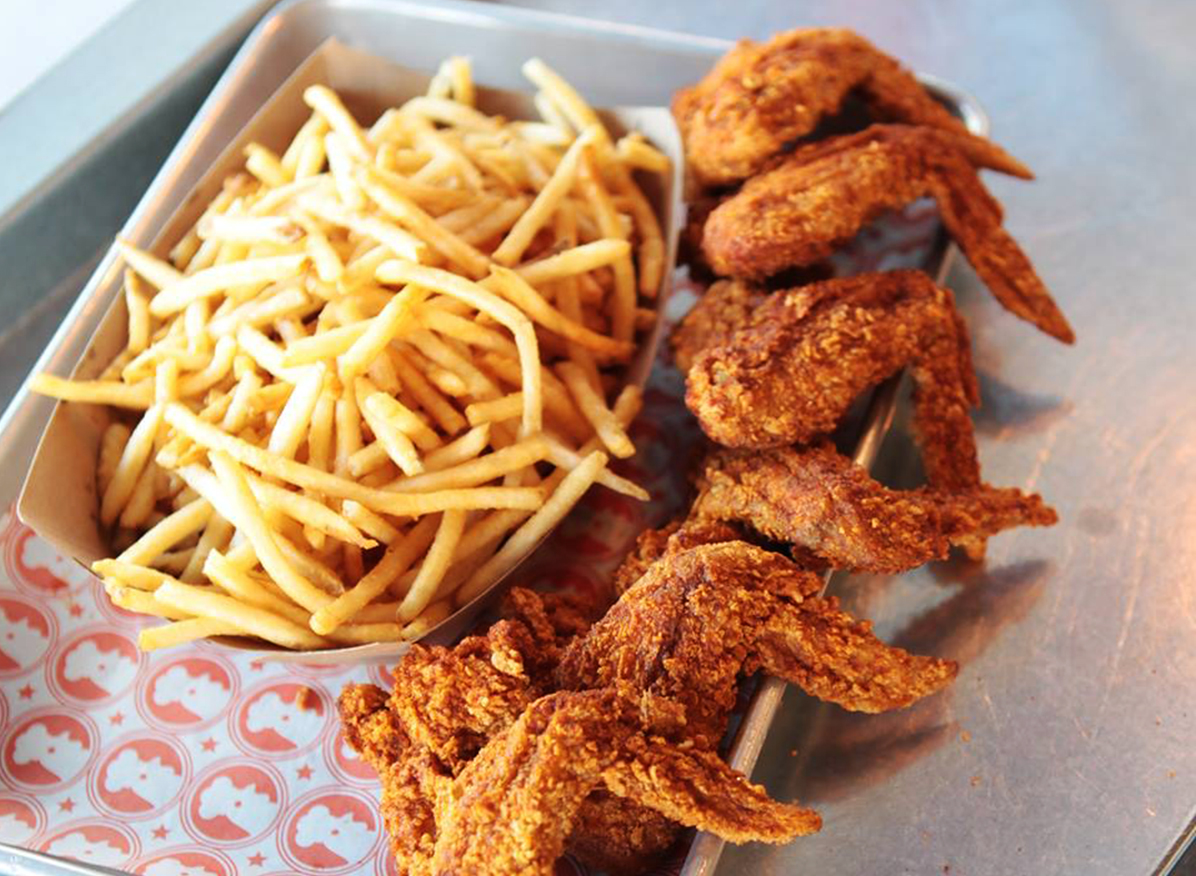 Want to feel like you're eating fast food, but not eating fast food all at the same time? Okay, well then head on over to Blue Ribbon Fried Chicken. I'm telling you, the French fries are insane, especially loaded fries yummm. If you follow me on instastories, you know I also eat this at least once a week, sometimes two. Whoops!  Also, they're open 'till 2am, so take your midnight cravings straight to Blue Ribbon and order some fried chicken! PRO TIP: must add honey to the entire meal. SO GOOD!
Laudurée: 398 West Broadway, New York, NY 10012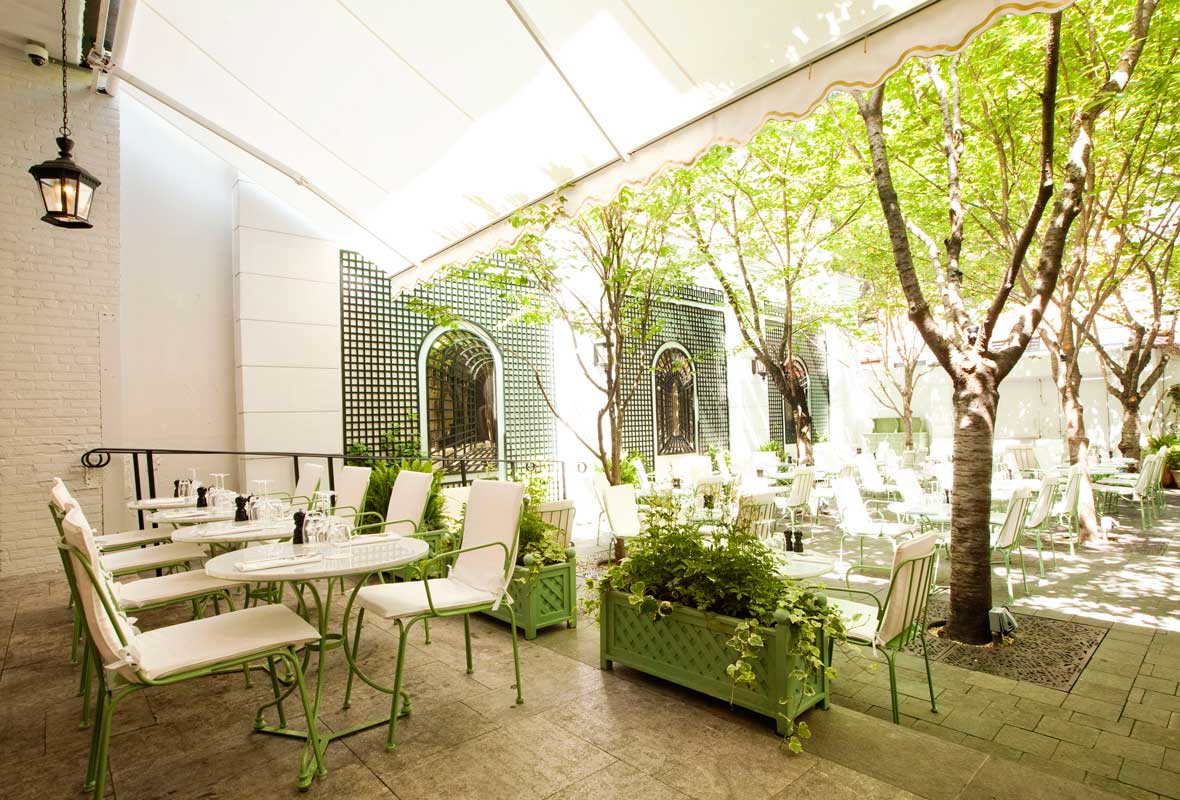 If you want to take a quick trip to Paris without going through the hassle of traveling, I would definitely check out Laudurée Soho. They have such a beautiful outdoor seating that actually makes you feel like you are on Champs-Èlysées. So, order some macaroons and an espresso and say Au Revoir to New York.
ABC Kitchen: 35 East 18th Street, New York, NY 10003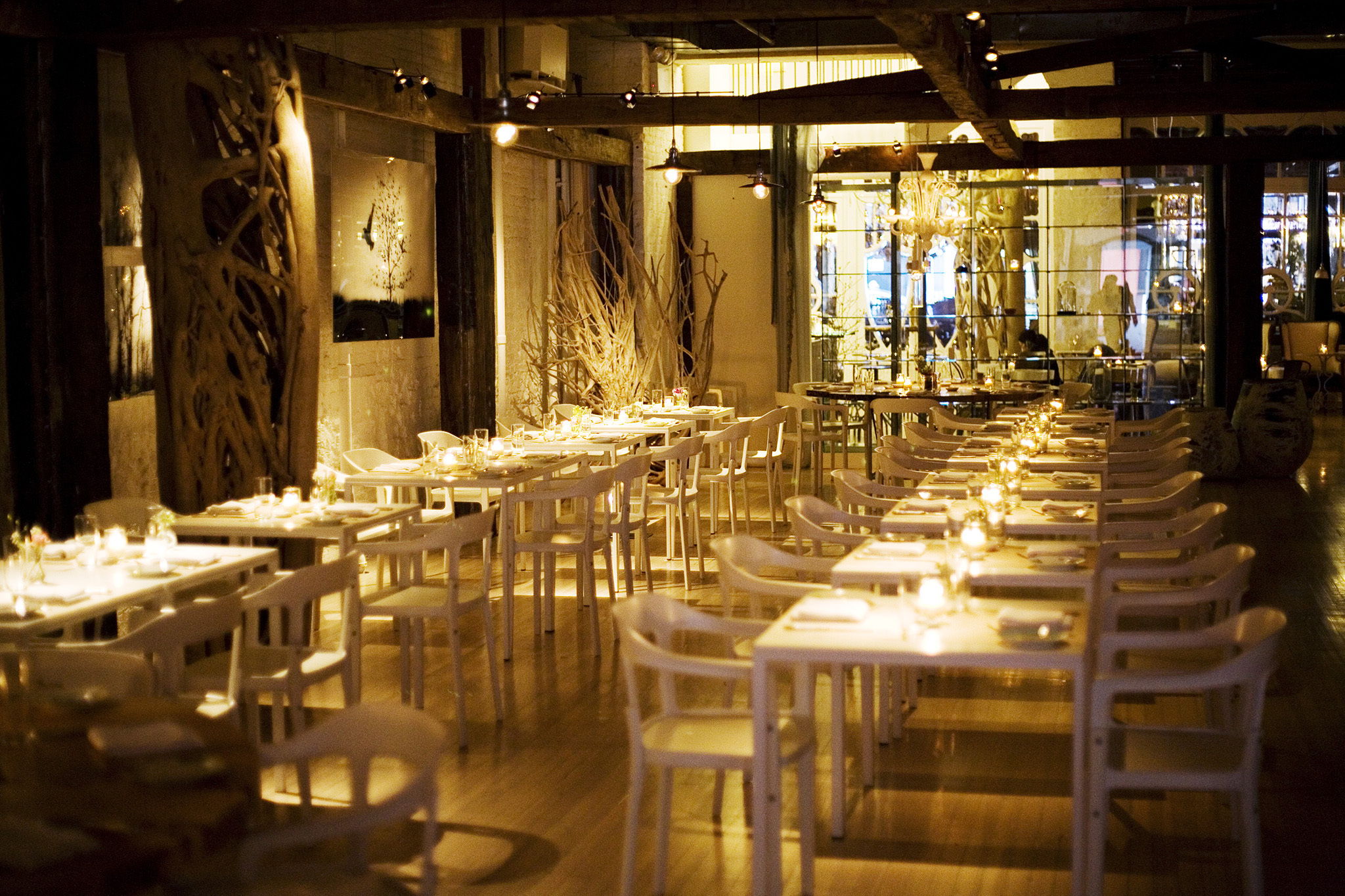 If you haven't heard of Jean-Georges, well now you have. He is an incredible chef who has opened many restaurants around Manhattan, and ABC Kitchen is one of them. First of all, the service at this place is incredible! If you go, ask for Matthew! Literally the sweetest waiter ever! Anyways, you have to get the mushroom pizza with an egg in the center-it's heavenly. And if you go for dinner, I beg of you to get the pesto pasta. Shoot me a DM thanking me later.
12 Chairs: 56 MacDougal Street, New York, NY 10012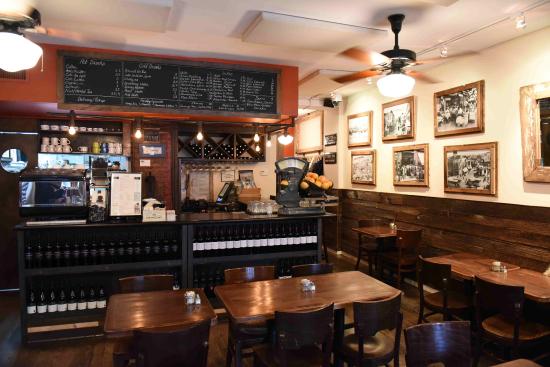 In the mood for some Mediterranean?  Yup, you could never go wrong with some yummy shakshuka and falafel, and 12 Chairs is the best place to go get both. If you like Mediterranean music and a killer plate of Hummus, go here!
NOMO Kitchen: 9 Crosby Street, New York, NY 10013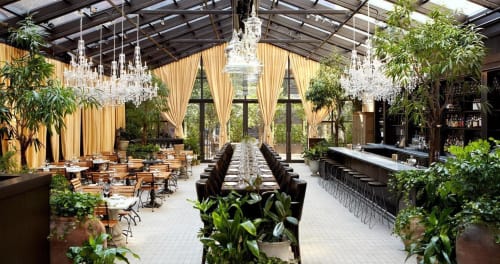 Welcome to literally the prettiest place in New York! They have the most stunning seating section I have ever seen in my life. All the walls and ceilings are made of glass, so you feel like you're sitting outside all year around. They have the fluffiest pancakes I have ever tried in all my years of living. And there are plenty of creative cocktails to pair with your meal, because what is brunch without some alcohol?
Bluestone Lane: 55 Greenwich Ave, New York, NY 10014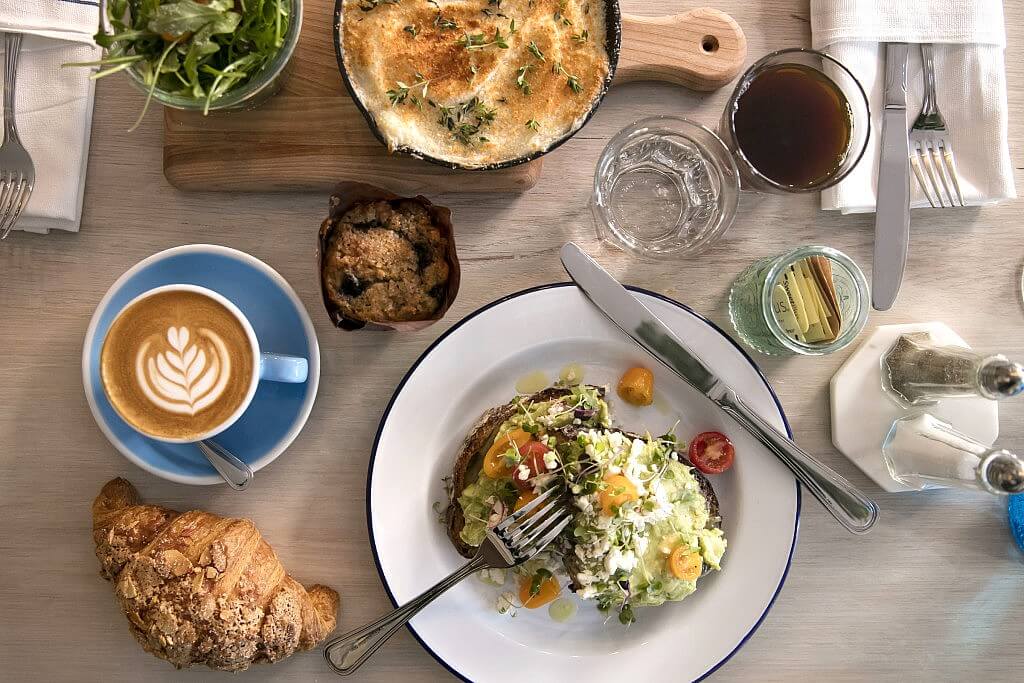 If you saw my post a few weeks ago with that yummy avocado toast, yeah that was here. They crumble this delicious feta and cute little tomatoes on top, which makes it so pretty for a photo-op. They also have such a delicious yogurt parfait that I always get on the side for a refreshing taste.
Fred's at Barneys: 660 Madison Ave, New York, NY 10065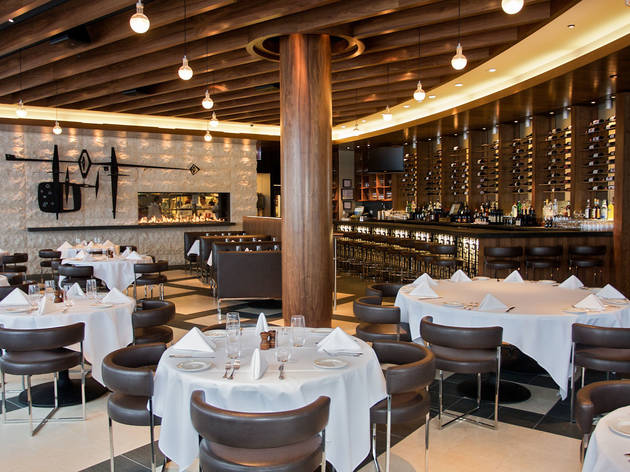 Let's be real, shopping at Barneys is always a good idea and then when you get hungry, just head on upstairs to have brunch at Fred's. This is one of those places where you are guaranteed good food all the time. You have to get the classic Marks salad and Robiola pizza (if you like arugula, ask them to include some on it)! AND OBVIOUSLY THE FRENCH FRIES!! Yeah, they're superrrr crunchy on the outside and fluffy on the inside. Craving them just by writing about them. Wow.
Jack's Wife Freda: 50 Carmine Street, New York, NY 10014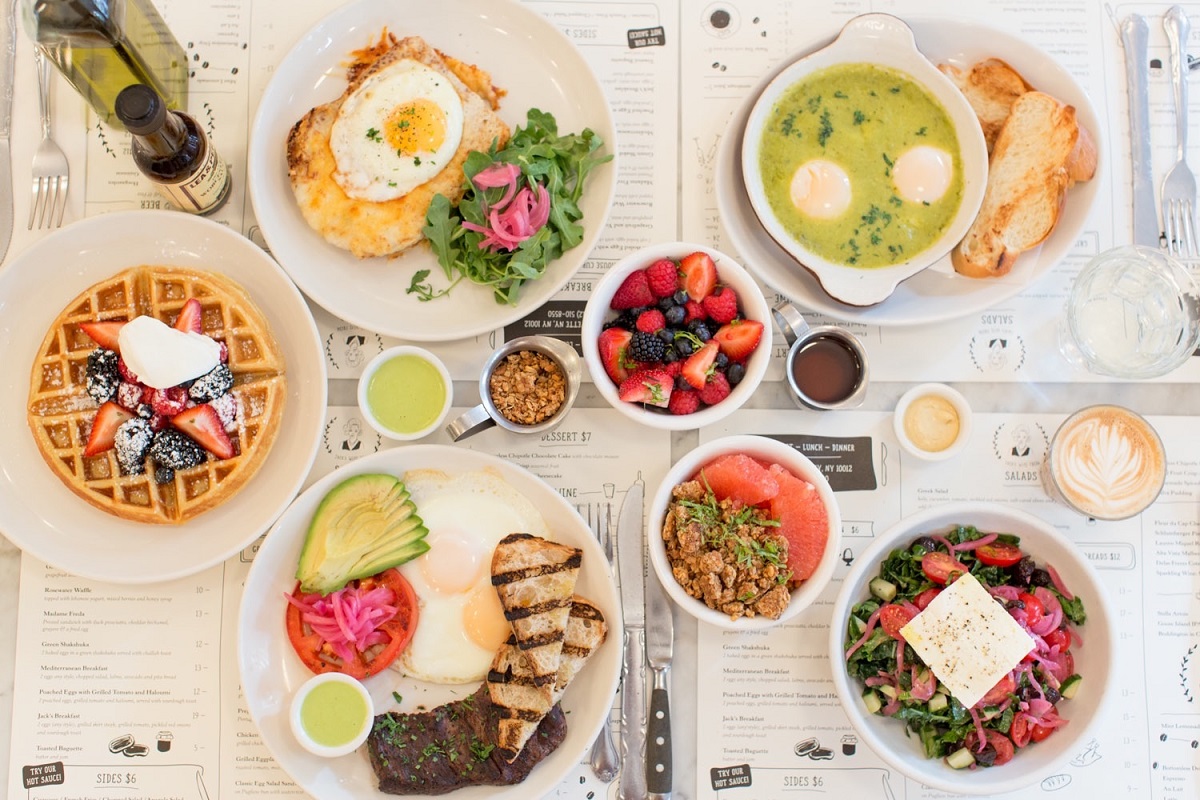 Jack's Wife Freda is such a staple brunch place in New York. They have some of the best waffles and salads ever! Also, their cappuccinos are super super cute! They have so many different options for allergies and diets: gluten free, vegan and vegetarian. But, I for sure think that the Mediterranean breakfast option is the go to!
Maman: 211 West Broadway, New York, NY 10013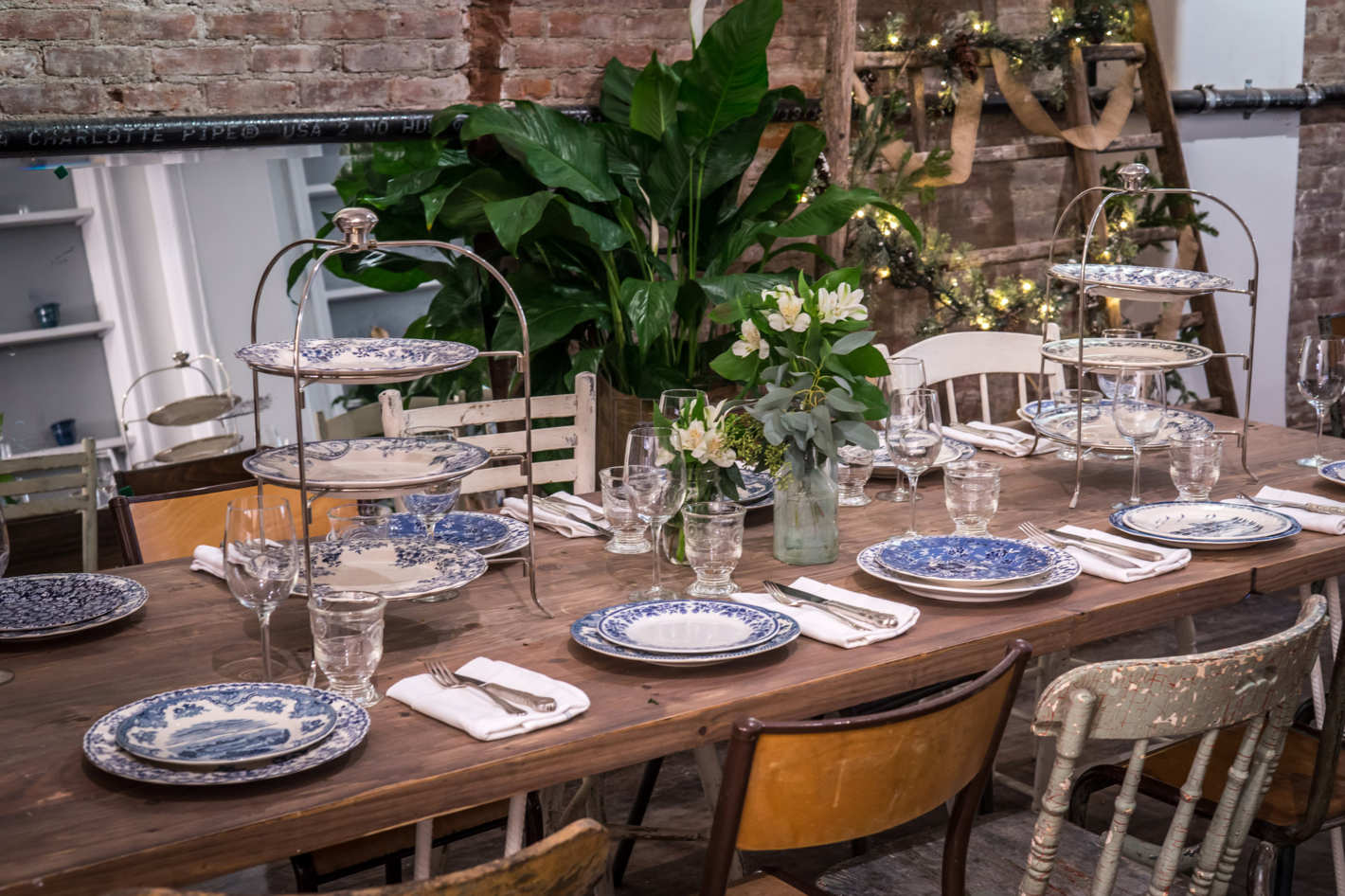 I love going here for the Parisian feels! They also have some of the best chocolate chip cookies ever! Also! I love love love their donuts there. For some reason, knowing that it's a French restaurant, makes everything feel a little bit healthier.
Hope you guys have never been to some of these places and that my recommendations help you guys out! Let me know what you guys think!