MDW is the kick start to my personal favorite season, SUMMER!
With vaccinations on the rise and covid cases decreasing, the energy here in NYC/NJ is high and people are looking forward to celebrating this weekend. I know I definitely am.
MDW is always sort of a fashion statement, right? You see a bunch of your friends, your pale legs are finally out and you want to look good. Girl, you deserve to look good 😉
Here are some of my favorite looks I pulled from shopbop.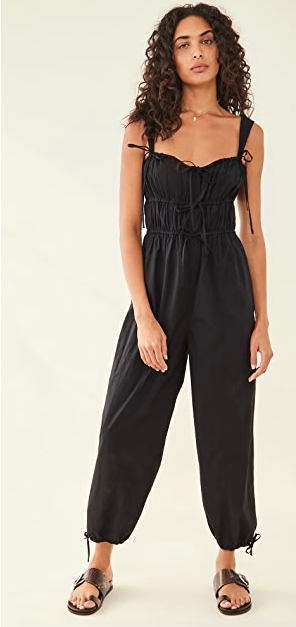 2. Summer color dress. I have a weird obsession with this color lately (as you may know, I only wear black, white grey and navy lol). With cute white sneakers and ray bans, you're good to go.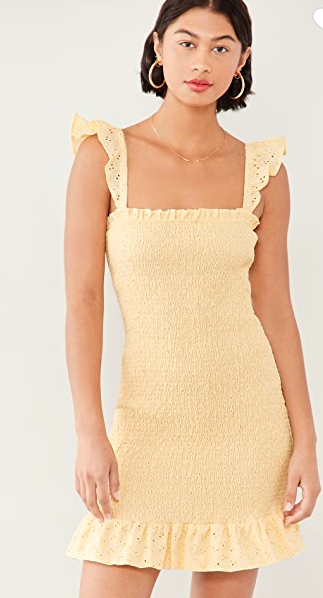 3. Protection from the sun. I'm not the biggest fan of bucket hats as a fashion statement but if you're in the sun, and need protection, this one is pretty damn cute. I think I'll get it for pool time!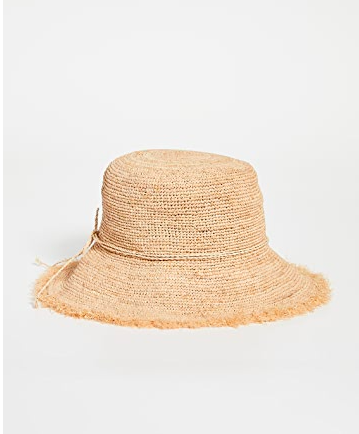 4. You guys go crazy every time I wear these. size down! With a belt and a bodysuit, super chic.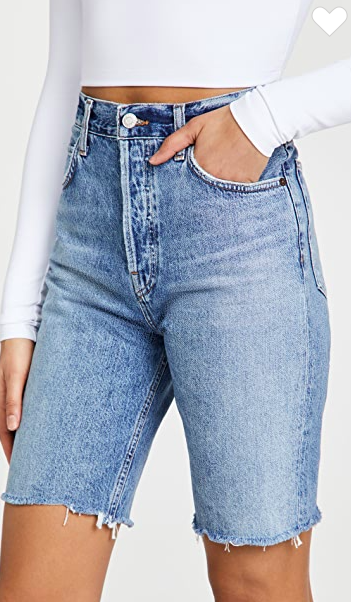 5. To go with denim, this bodysuit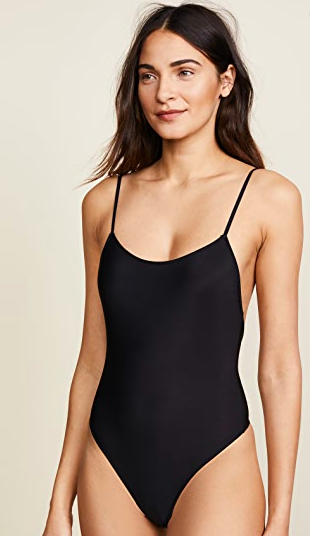 6. Belt to make your denim or dress looks more put together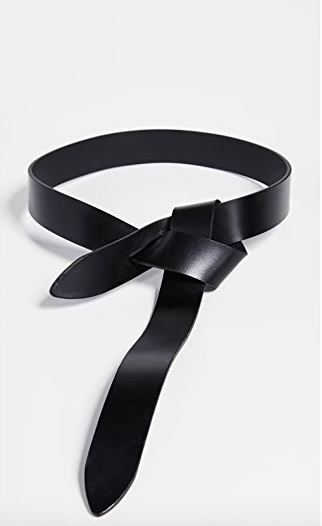 7. This dress with converse!!!
8. This romantic white dress
9. Never underestimate a cute matching set. Chic, comfy and if you do your hair & makeup, pair them with sneakers and its a vibe. Here for top and here for bottoms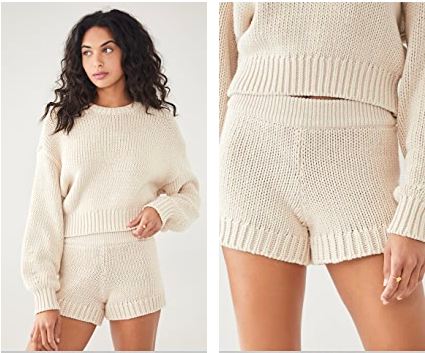 10. Lastly, if you don't go anywhere and are at home and still feel in a festive mood, opt for some chic, over the top pajamas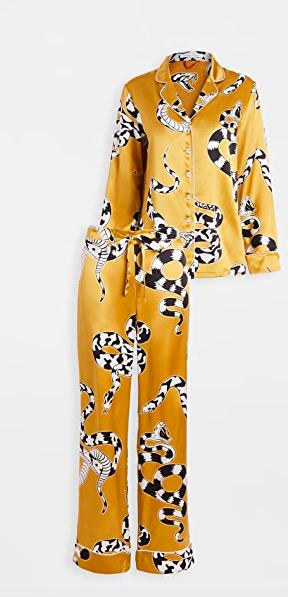 Have a happy, fun, safe and chic MDW everyone 😉
xx